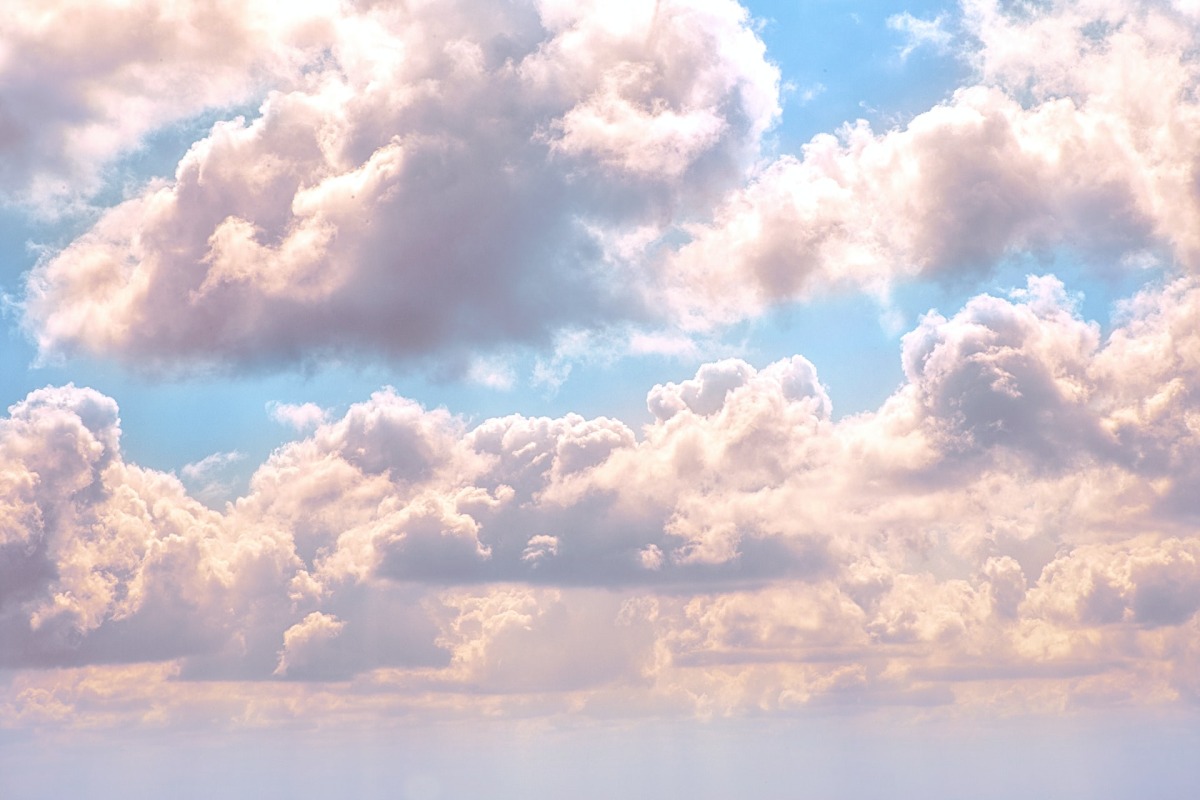 April 28th, 2021
With spring in full swing, you can't help but find yourself wanting to spend a little extra time outside.You can breathe in fresh air, stare into blue skies, and soak up the sunshine after weeks of gray winter days. The best way to enjoy the great outdoors, though, is to truly take in the natural world around you. And, in the Arlington area, there are few ways to do so that are better than a trip to Gravelly Point.
A National Park Service sight near Reagan National Airport, Gravelly Point offers boating, cycling, and other opportunities to enjoy the enticing springtime weather. But, perhaps best of all, you can enjoy watching airplanes fly by in close proximity to the runway.
Your trip to Gravelly Point Park will be complete with a picnic basket and blanket to lay out on the grass. Walking along the water or watching out for takeoffs, you can make the most of not only the season but the beauty of this national point of interest.