ABOUT US
CONCORD CRYSTAL CITY
Crystal City is home to a sparkling array of eclectic shops, elevated restaurants, and hidden art to discover. Make it your home at Concord Crystal City. Our luxury apartment community in Arlington, VA provides perfection in both location and amenities. Enjoy an onsite Starbucks to energize you, a glass-enclosed swimming pool and sauna to relax you, and a courtyard garden with a reflecting pool to soak up the sun. Take a stroll down tree-lined walkways or watch planes come and go from our panoramic rooftop overlooking National Airport. Grab dinner at our onsite restaurant, Bozzellis. You can have it all at Concord.
YOUR NEW HOME AWAITS
FIND YOUR SANCTUARY
Step into our sun-soaked residences as luxurious spaces are revealed. Modern kitchens feature elegant granite countertops and natural wood finishes. Homes are bathed in natural light from oversized windows. Patios open up to views of the city. Concord apartments are all about the fine details.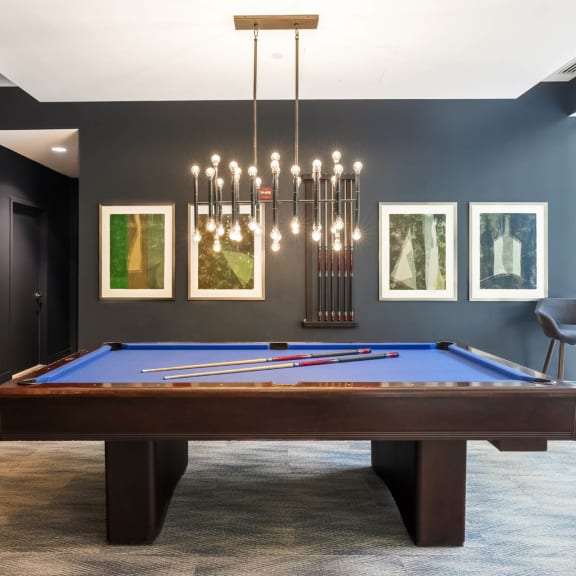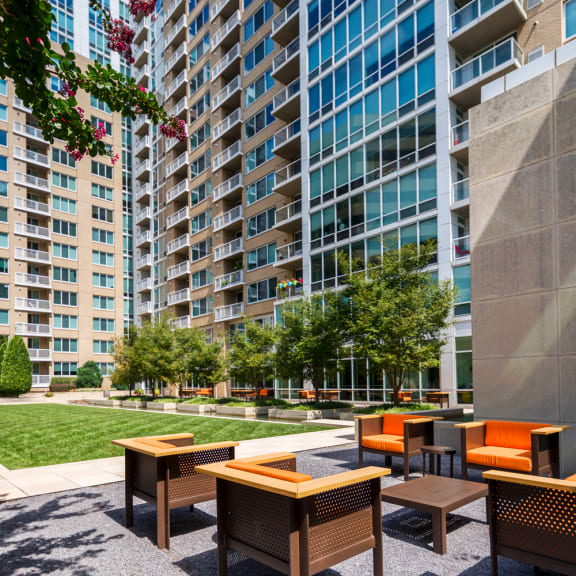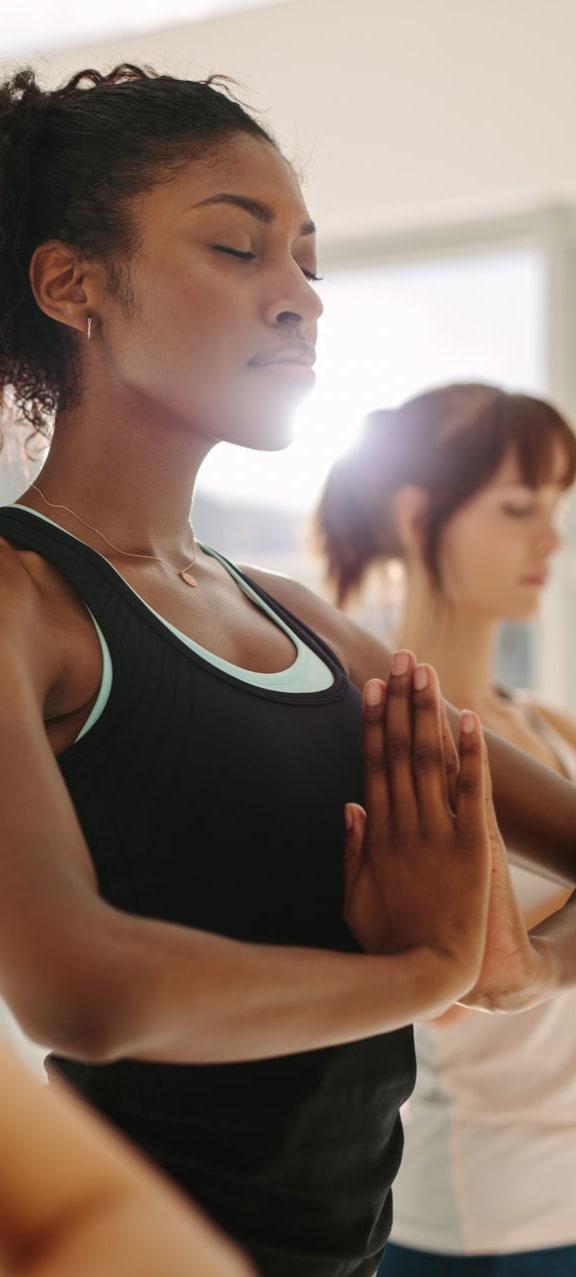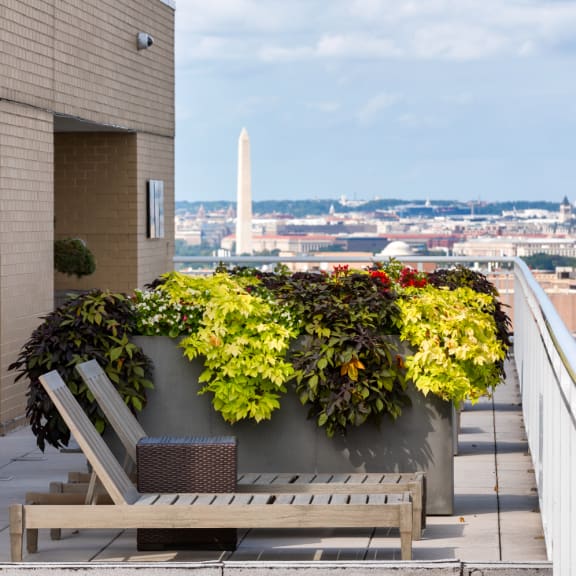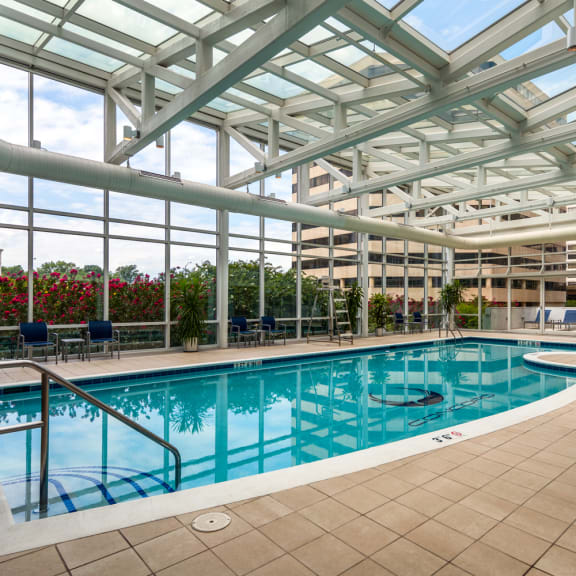 FEATURES THAT EXCITE
EMBRACE WELLNESS
Retreat from energetic city living to an oasis at Concord. Embrace wellness as an lifestyle with our expansive amenity spaces including a professional-grade massage parlor, glass-enclosed indoor, outdoor swimming pool, relaxing sauna and first-class fitness center and yoga studio. You'll be fully taken care of at Concord with our professional front-desk concierge and dry cleaning service. Behind closed doors, work-from-home on a light-soaked balcony and unwind in a soaking tub. Live the difference at Concord.
LIFE BEGINS HERE
CONCORD CRYSTAL CITY
APARTMENTS WITHIN EASY REACH
CRYSTAL CITY, VIRGINIA