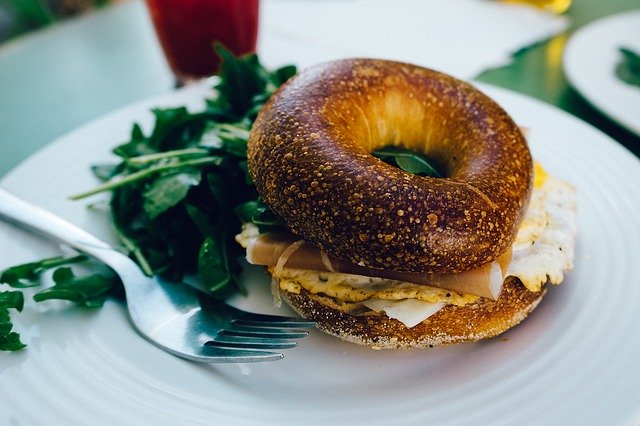 January 26th, 2021
When it comes to food, you need places you can eat, and places you can shop. Ballston Place Gourmet is both! This family-run establishment is well worth your pandemic patronage, and supplies the kind of products and services that will have you eating well.
Stop in for breakfast, lunch, or dinner, whether you need a quick steak-and-egg sandwich on the go, or have a few moments to sit and enjoy a veggie burger and a side of onion rings. Think of Ballston Place Gourmet as your favorite little deli that delivers on great service and delicious food every time. And while you're there, browse the market area to stock your home with the basic, like cereal and wine, pantry staples, and more. They even have paper goods, a few cleaning supplies, and greeting cards. Talk about a one-stop shop!
Ballston Place Gourmet is open seven days a week, and is easy to find right off Fairfax Drive.